Our Team
Mekong Economics employs a core of full-time economists and sources additional consultants from the company's extensive network for major projects and research. At any given time MKE employs approximately around two dozen staff, including a handful of international economists. MKE's team of professionals is led by Dr. Adam McCarty who has over 20 years of consulting experience on assignments in Southeast Asia and beyond.
Adam McCarthy, Chief Economist
Nguyen Thi Ngoc Hien,
Managing Director
Tran Thi Ngoc Diep, General Manager
Sten Te Vogt, Country Manager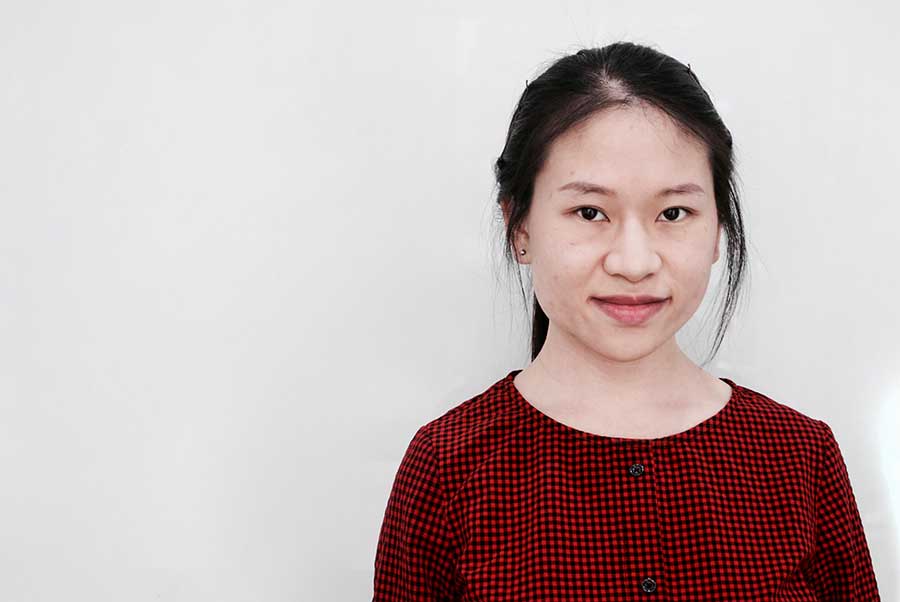 Dao Minh Hang, Business Dev. Officer
Nguyen Thi Thu Hien, Manager of Project Implementation Div.
Lien Tran, Senior Business Dev. Officer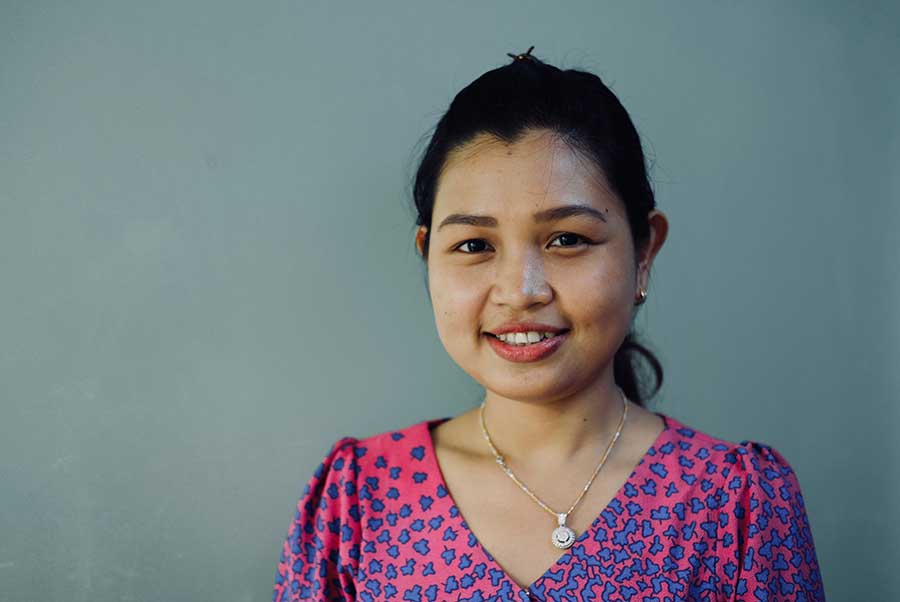 Moe Wint Lwin, Office Manager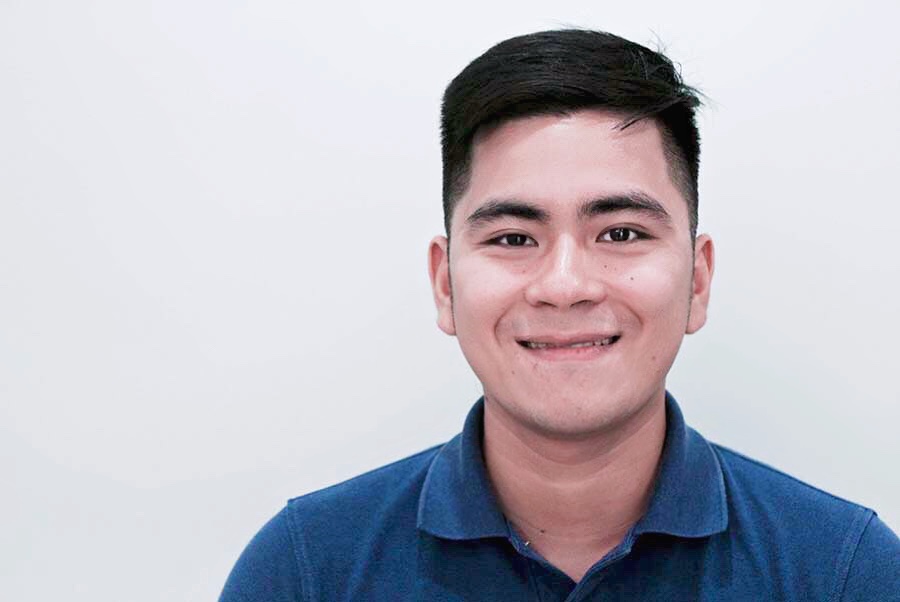 Minh Nguyen, Project Coordinator
S. Hkawng Lum, Project Officer
Hoang Thi Ngoc Ha, Senior Project Coordinator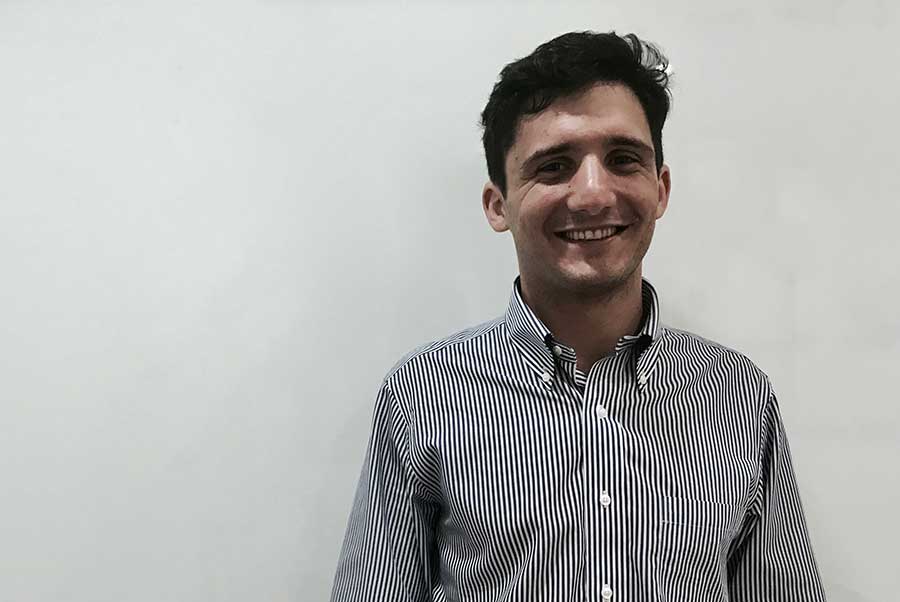 Mai May Hsu Yadanar Aung, Bus. Dev. Officer
Nghiem Thuy Quynh, Admin & HR Officer
Jasmine Lal Fak Mawii, Senior Project Officer
Nguyen Huyen Ngoc, Project Coordinator
Harriet McFadzean, Economist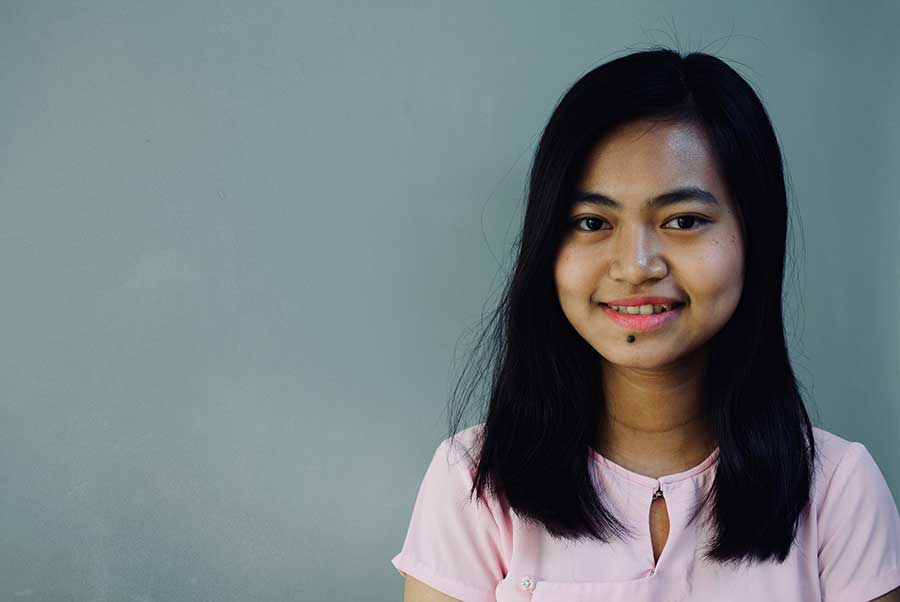 May May Thwe, Admin & Acc. Officer
Callum Furness, Economist
Dominic Pau Sian Lian, Political Research Officer
May Zin Thu, Senior Bus. Dev. Oficer