Bringing innovative solutions for communities in Southeast Asia
Where we Work
With its two regional offices and hundreds of projects led in more than Ten countries, MKE has developed a unique expertise in the Mekong Sub-Region.
Mekong Economics is a privileged partner for development in the Asia-Pacific region.
two decades of experience supporting the main actors of development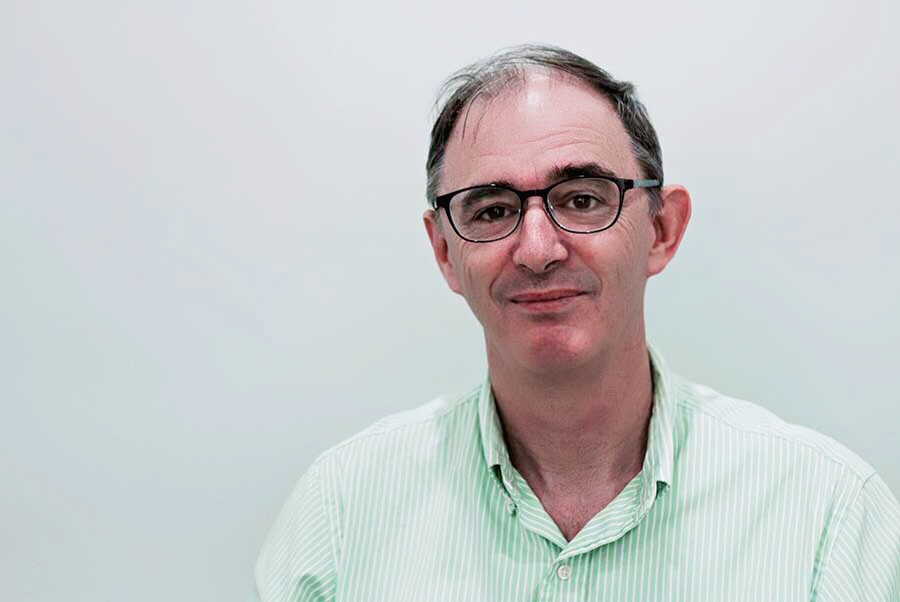 Adam McCarty, Chief Economist
Adam McCarty first came to Vietnam in 1990 for his doctoral studies at the Australian National University, Canberra. He has over 20 years of experience leading donor and corporate client projects in Vietnam, Myanmar, Cambodia, Lao PDR, and East Timor for Mekong Economics.
Tran Thi Ngoc Diep, General Manager
Mrs. Diep has been with Mekong Economics since its creation in 2001. She in charge of managing the day-to-day operations of the company. Her areas of expertise include macroeconomic policies, the impact of Globalizations, project management and ODA harmonization in the Greater Mekong sub-region countries.
Sten Te Vogt, Country Manager
After gaining deep research and project management expertise in Myanmar, Sten took over the leadership of our team in Yangon. He has worked for the economic consultancy Ecorys and the NGO BRAC before joining us in early 2018.