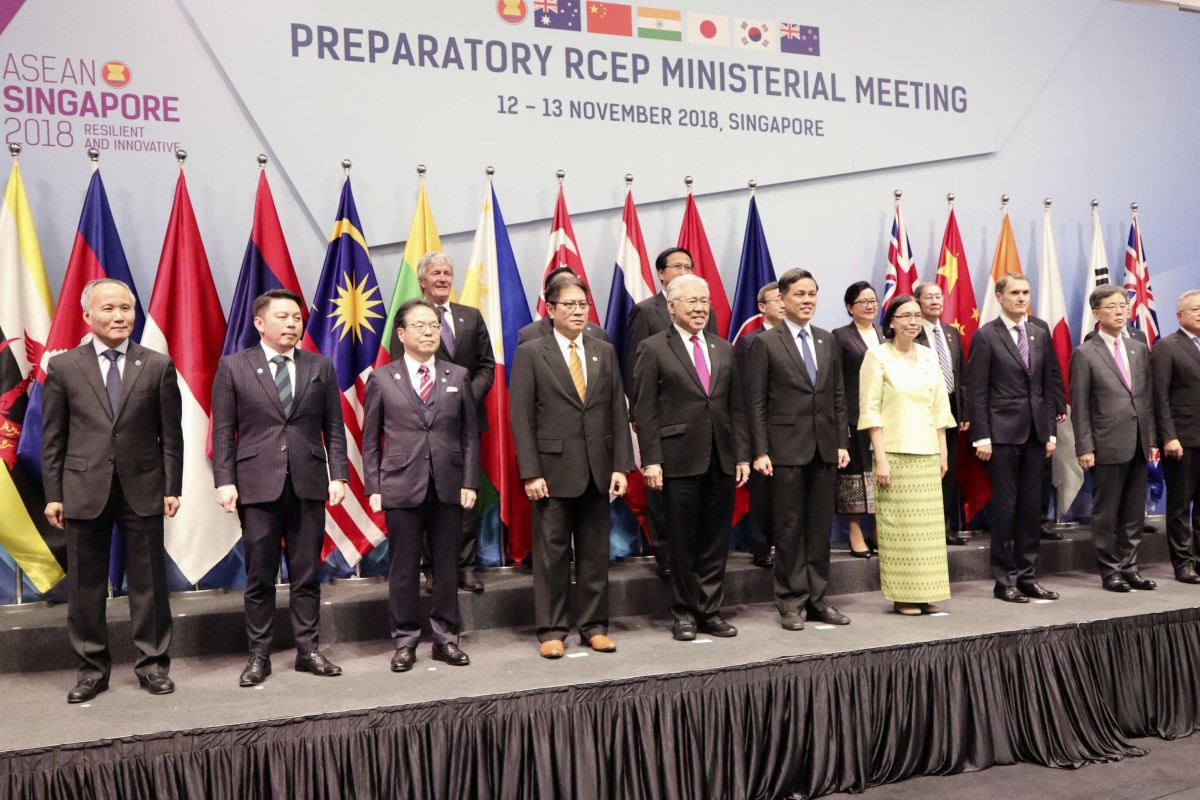 South China Morning Post
Interviewee: Matteo Vidiri, Economist, Mekong Economics
Author: Meaghan Tobin
Photos : Kyodo, Reuters & Bloomberg
Amid an alphabet soup of trade-pact acronyms, the RCEP is one of the most significant for Asian nations. Known in full as the Regional Comprehensive Economic Partnership, the RCEP is aimed at opening up trade between the region's biggest and fastest-growing economies. If passed, the proposed agreement would create the world's largest trade bloc, encompassing a quarter of global GDP and nearly half of the world's population. Pulling it off will require an agreement between the 10 members of Asean (Association of Southeast Asian Nation) plus Australia, China, India, Japan, New Zealand and South Korea. On the heels of Vietnam's newly signed free-trade agreement (FTA) with the European Union (EU), the RCEP could pave the way for Asean to integrate further with the EU, said Termsak Chalermpalanupap, senior fellow at ISEAS-Yusof Ishak Institute in Singapore.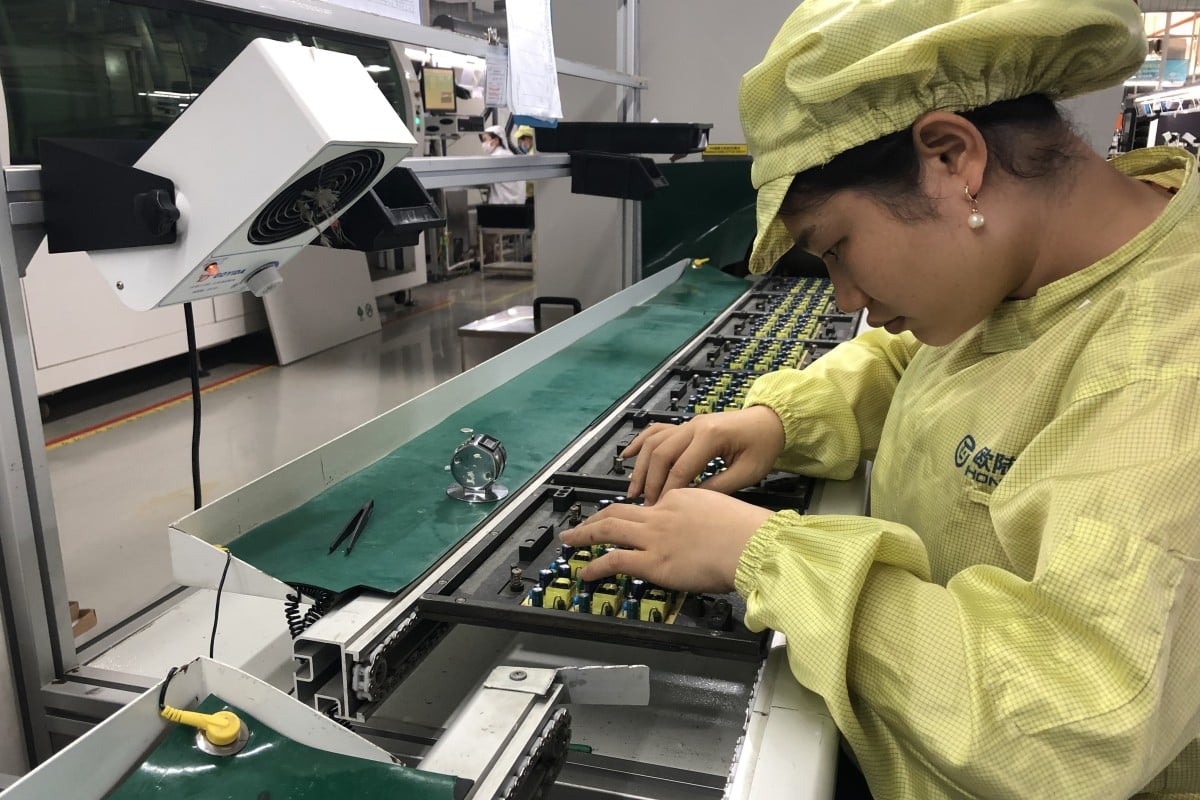 South China Morning Post
Interviewee: Adam McCarthy, Chief Economist, Mekong Economics
Author: Cissy Zhou
Photos : Cissy Zhou & Afp
Vietnam's booming economy will see another surge of new investment after signing a free-trade agreement with the European Union that could hasten the exodus of manufacturers from China, analysts said. Now, Chinese firms looking to gain lower-tariff access to the European Union (EU) market are likely to be incentivised to open production in Vietnam, on top of the widespread supply chain shift that is already in motion due to firms seeking to avoid trade war tariffs on exports to the United States from China.
On June 27th our Chief Economist Adam McCarty will present at the panel discussion 'Building global consensus on impact measurement and management'. In this panel, leading experts from the field of Monitoring & Evaluation and impact investing will discuss the challenges and latest developments associated with creating and implementing accurate and comparable impact management practices.
While for private sector actors is easier to design a common framework for measuring financial performance, the variety of impact dimensions as well as the difficulty in gathering and interpreting data makes it challenging to define common practices in impact investing.
But that's not an excuse to avoid measuring impact.